Last Updated: 3/31/2015

We would love for you to sign our guestbook!

We have new shows being added to our schedule for 2015, so check out our schedule page to see if we are coming to

a town near you!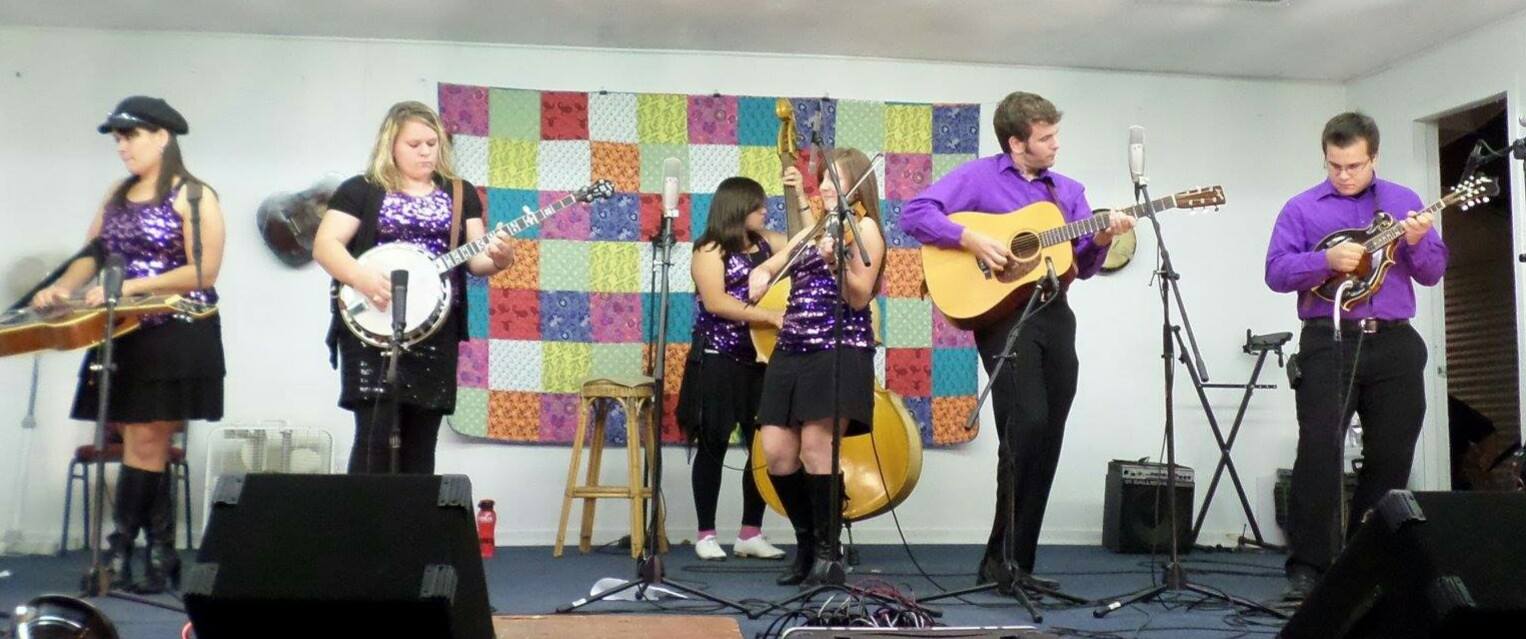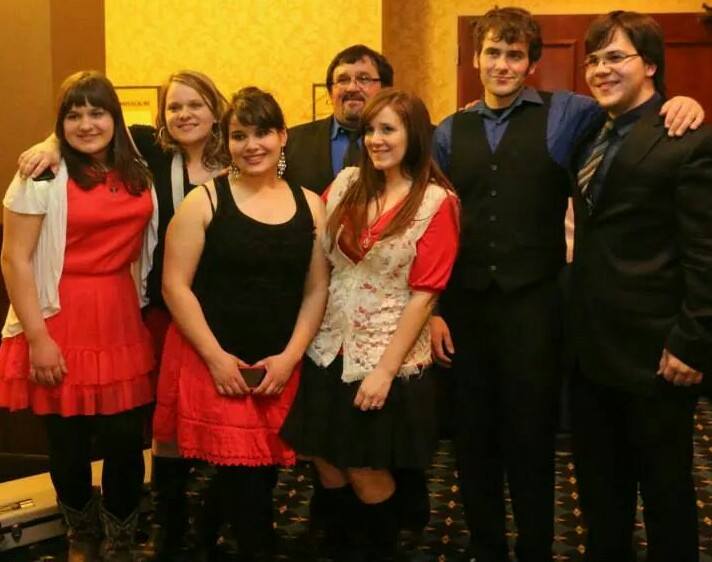 The Bluegrass Martins are proud and honored to announce they are SPBGMA Midwest's 2015

Instrumental Band of the Year

Jeana Martin Faris is "Fiddle Performer of the Year"

Dale Martin is "Male Vocalist of the Year (Contemporary)"

and Larita is "Dobro Performer of the Year"

Thank you for your love and support!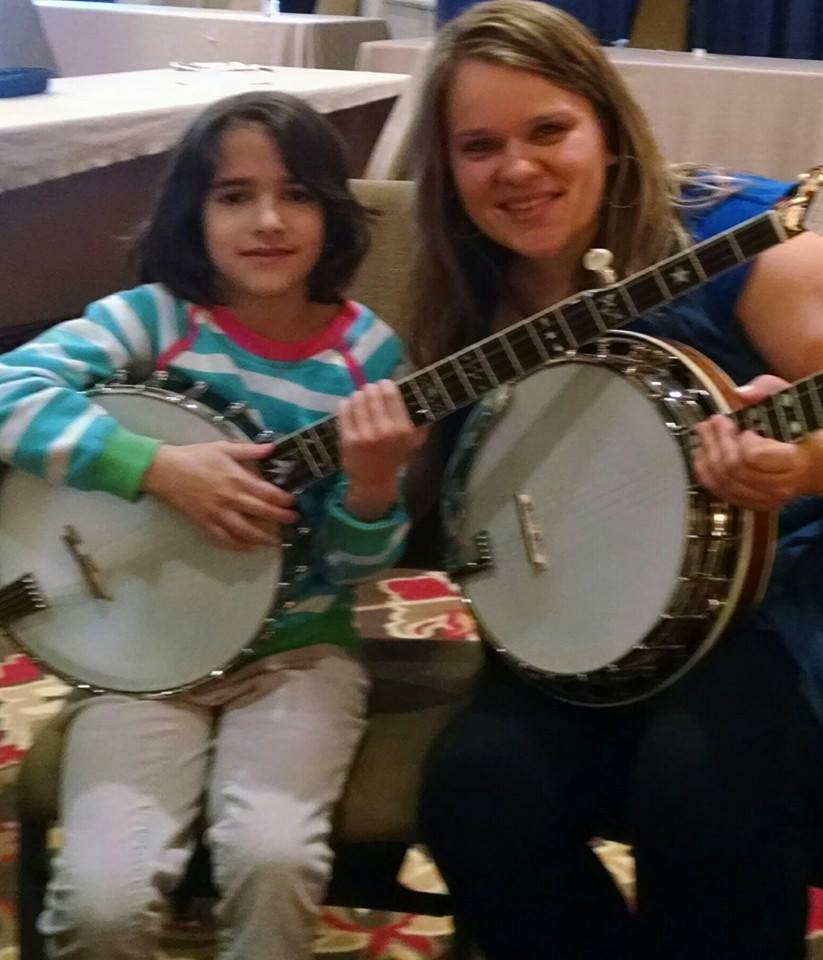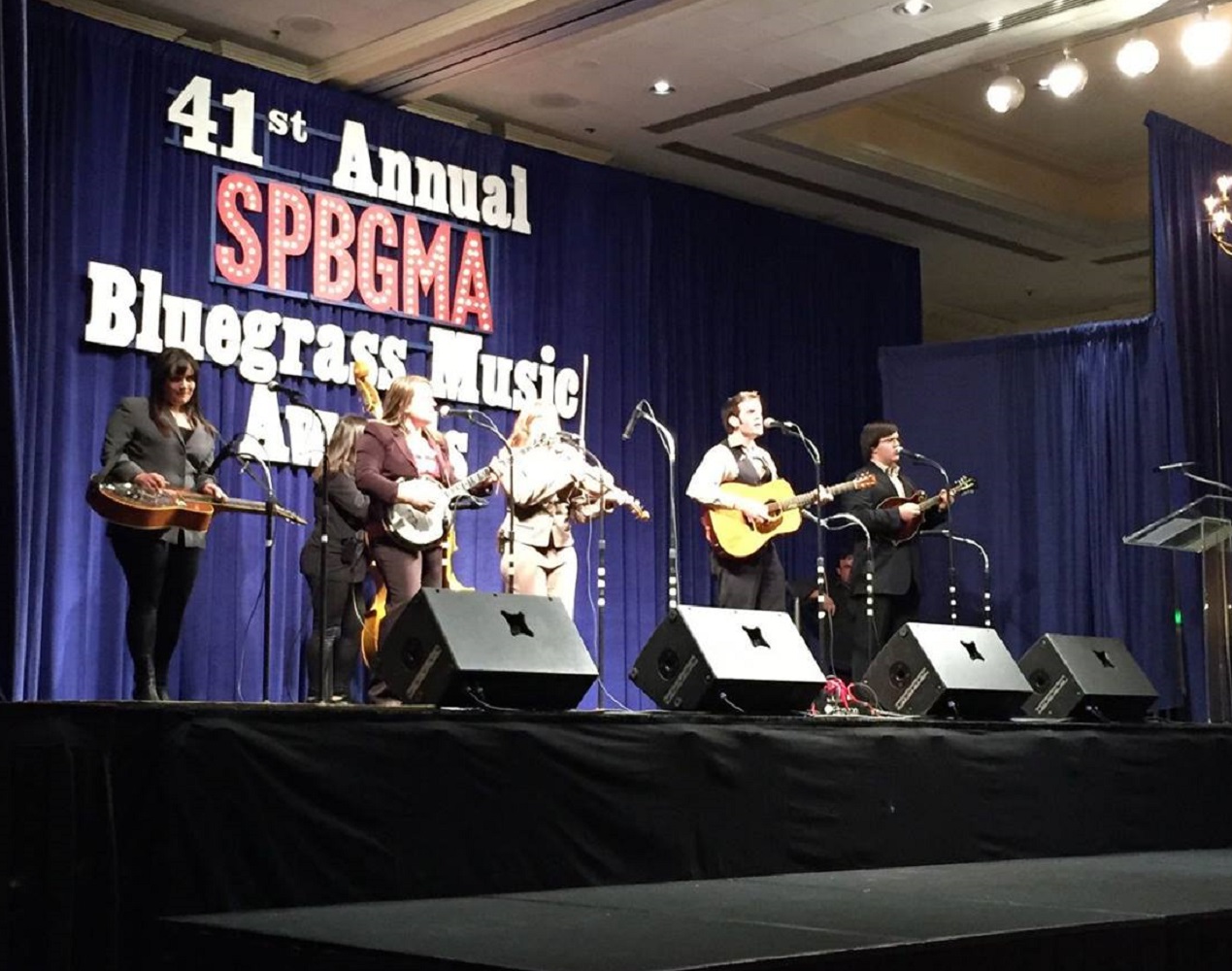 We met a lot of great people at the 2015 SPBGMA National Convention. Thank you to everyone who supported us and watched our performance! We love to see young people playing instruments! Janice is pictured here with a young banjo player who she says was playing some pretty awesome clawhammer style!