Check back often for updates!

New shows being added

Dates are subject to change without notice. Please contact us before traveling long distances.

Contact the Bluegrass Martins at:

Bluegrass Martins 573-569-1018

PO Box 6677  Jefferson City, MO 65102

If you would like the Bluegrass Martins to be a part of your  venue Contact

Sho-Me Music Entertainment Group

573-462-0675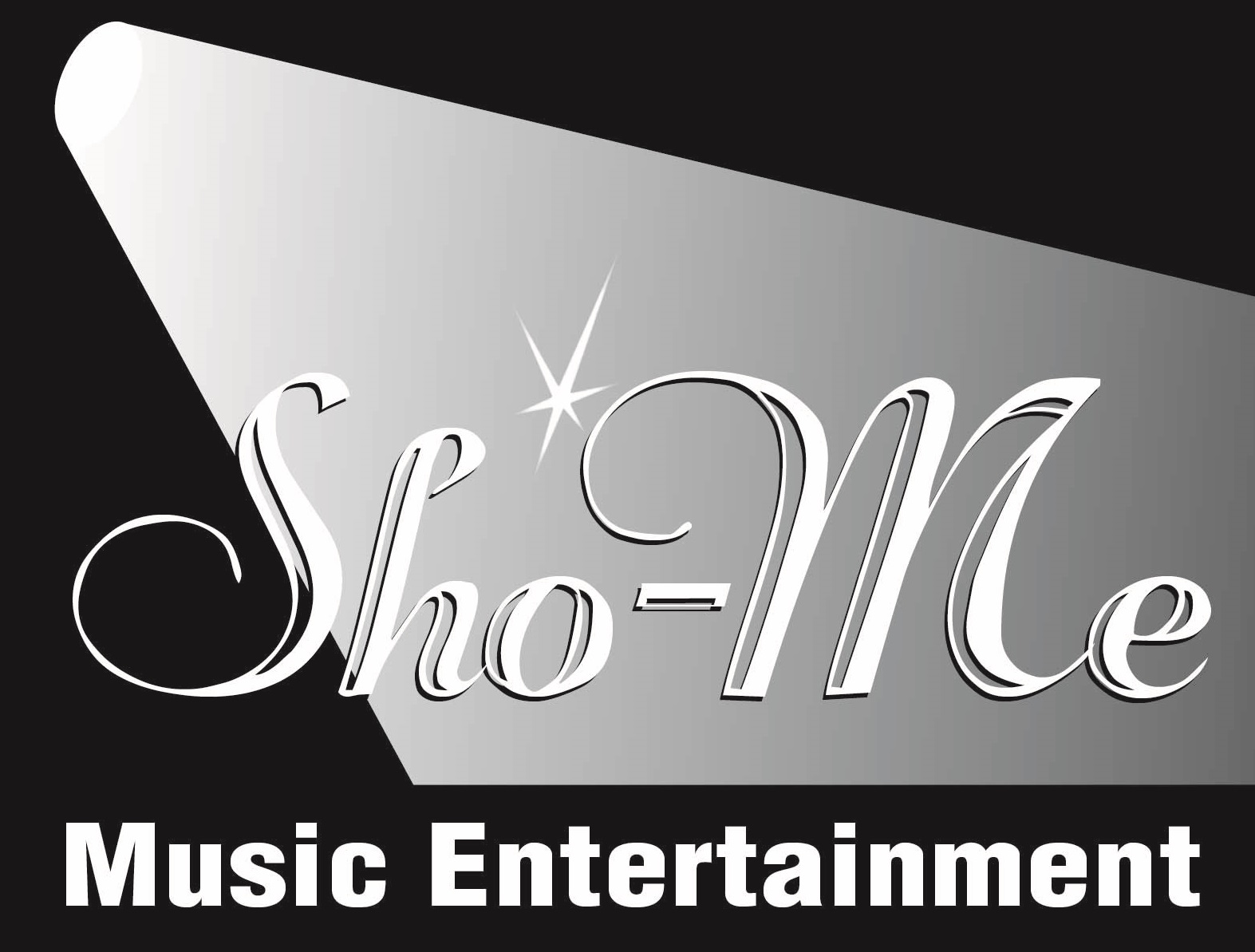 2016

2016 Christmas Tour

Nov. 28               Paragould, Ark          Christmas Tour      KASU Bluegrass Monday Concert Series 

Collins Theatre     Showtime 7:00 PM

120 West Emerson Street, in downtown Paragould

For more information contact

KASU Program Director Marty Scarbrough at 870-972-2367 or mscarbro@astate.edu

Dec. 3                Willow Springs, MO  Christmas Tour

Hey as you all may know this concert was scheduled at the Star Theatre originally but they had a fire there and its not in working order and wont be for 6 to 8 months. But as they say the show must go on. So they have relocated the show for now until the theatre is fixed!

The shows will be held at the

First General Baptist Church Gym/Auditorium   

2507 Railroad WIllow Springs, MO 65793

Come join us if you can for a Christmas Show                                                   

Dec. 9 & 10        Versailles, MO   Christmas Tour - Home for the Holidays Hometown Concert

This is a two Night event! Make plans to come both nights we have a different show each night!